General medical council UK the regulatory body for the medical professionals in UK, requires all medical professionals to be registered with it prior to them starting work in the UK. Similar to other regulatory bodies around the world, GMC also charges fee for registration and licensing. The financial impact of GMC fee might not be significant for doctors working already in the UK, however, its impact on IMG's e.g. doctors coming from Nepal/ Sri Lanka and Pakistan etc can be quite significant. In this guide, we will share what are the registration and licensing cost for GMC license and how to get discounts and save money.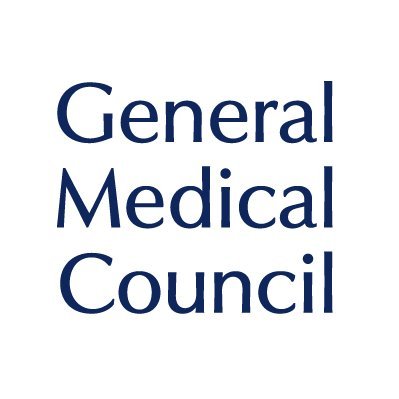 GMC Licence fee
The General medical council charges a registration and licensing fee when registering for the first time, this allows one year license, following which there is an annual fee to retain your license.
The current GMC fee for registration and license to practice, for doctors applying via any of the three routes i.e. PLAB/UKMLA, recognized post-graduate qualification and MTI is £433.
GMC fee can be paid online via Debit/Credit Card, direct debit can be set-up after registration so that your annual fee is paid automatically on the due date at the time of renewal.
GMC Fee Discount Schemes
We have shared the GMC Full registration costs in the preceding paragraph, now let's look at how you can save some bucks.
1. Discount for newly qualified doctors
This scheme applies to doctors who apply within 5 years of their graduation from medical college, if you apply for GMC registration before the 5-year duration of your primary medical qualification, your fee is automatically reduced to £166.
This applies to both first time registration and renewal under 5-year period.
2. Income Discount scheme
Income discount scheme applies to already registered doctors and allows 50% discount in annual license renewal fee if their income in the last year is below the thresh-hold amount. for year 2023 it's £34000
If your license renewal is due and your yearly income in the previous license year was less than the thresh-hold amount, you can apply for the income discount.
The discount request can be sent online at GMC Online, or the income discount form (available on GMC website) can be filled and sent via email or via post to GMC.
You can fill your personal details and gmc registration number, alongwith the details of you income in the form and attach the required documents.
GMC can ask for income evidence in the form of payslip for the past 3 months, bank statement or P60 forms.
You can apply for the discount:
3 months before your renewal date
any time during the registration year
Within three months after the ending of registration year.
Reference:
GMC – https://www.gmc-uk.org/registration-and-licensing/managing-your-registration/fees-and-funding/discounts